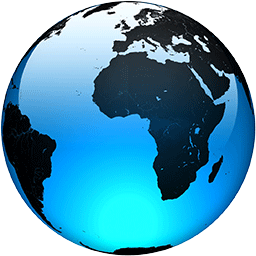 Stance on Russia, China a test for new German government

Published
WASHINGTON (AP) — Germany has found itself facing a series of challenges in its relations with Russia and China since taking office last month that are testing the new government's foreign policy mettle.

Among them are Moscow's military buildup near Ukraine and the diplomatic fallout from a court verdict finding that the Russian government was behind the 2019 killing of a Chechen dissident in Berlin. China's pressure on a fellow European Union member has also prompted Germany to take sides against one of its biggest trading partners.

The issues came to the fore during a flying visit that German Foreign Minister Annalena Baerbock made Wednesday to Washington, intended to highlight the common stance between her government and the United States on Russia. She arrived back in Germany on Thursday.

But amid the show of unity, differences have emerged, too, with its close trans-Atlantic ally and within the German government itself.

During last year's election to succeed long-time German leader Angela Merkel, Baerbock campaigned on a foreign policy program that advocated a firmer line toward Moscow and Beijing on security and human rights issues. Her rival Olaf Scholz, who became Germany's chancellor after his Social Democratic Party won the vote, took a noticeably softer stance on Russia.

Baerbock's party, the Greens, has also been skeptical of Nord Stream 2, a recently completed pipeline to bring more natural gas from Russia to Germany that isn't yet in use.

The Greens' position is driven partly by environmental concerns about continued reliance on fossil fuels. But of all major German parties it is also closest to the stance of the United States, which has warned that the pipeline risks increasing Europe's dependence on Russian gas.

That skepticism isn't shared by Scholz,...
Full Article