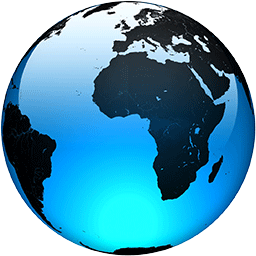 U.S. sanctions Ukrainian officials alleged to help Russia

Published
WASHINGTON (AP) — The U.S. Treasury Department levied new sanctions Thursday against four Ukrainian officials, including two current members of parliament who administration officials say are part of a Russian influence effort to set the pretext for further invasion of Ukraine.

The sanctions name parliamentarians Taras Kozak and Oleh Voloshyn and two former government officials. According to Treasury, all four have been intimately involved in disinformation efforts by Russia's federal security service, known as the FSB.

The new sanctions were announced less than 24 hours after President Joe Biden said he thinks Moscow will newly invade Ukraine. He warned Russian President Vladimir Putin that his country would pay a "dear price" in lives lost and a possible restrictions in access to the global banking system if it does.

Biden faced criticism from Republicans and Ukrainian officials that he invited a limited Russian invasion by suggesting in comments to reporters on Wednesday that the U.S. would react with a measured response if there was only a "minor incursion" of Ukrainian territory. Administration officials sought to clarify his remarks late Wednesday and Thursday.

The White House last week warned that Russia has stationed operatives in and around Ukraine possibly to create pretext for an invasion. U.S. and Ukrainian officials have also been concerned about the Russian weaponizing of disinformation.

"The United States is taking action to expose and counter Russia's dangerous and threatening campaign of influence and disinformation in Ukraine," said Deputy Treasury Secretary Wally Adeyemo said in a statement. "We are committed to taking steps to hold Russia accountable for their destabilizing actions."

Kozak, who controls several news channels in Ukraine, is accused...
Full Article