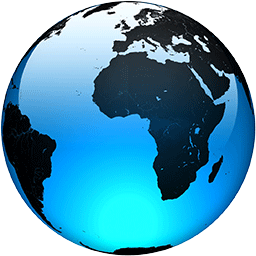 New York AG: No basis for Trump's lawsuit challenging probe

Published
NEW YORK (AP) — New York's attorney general wants to put a stop to former President Donald Trump's attempted end-run around a yearslong civil investigation into his business practices, asking a judge Wednesday to dismiss his lawsuit aimed at halting the probe.

Attorney General Letitia James argued in court papers that Trump's lawsuit, filed last month in federal court in upstate New York, is a sudden "collateral attack" on her investigation — designed in part to shield him from a recent subpoena.

James, a Democrat, said there was no legal basis for Trump's lawsuit and no evidence to support the Republican's claim that the probe is purely political. She also said there's no role for a federal court to intervene in an investigation that's been overseen in part by a state court judge.

In a statement responding to Wednesday's court filing, Trump lawyer Alina Habba said, "Once again, Letitia James fails to address her egregious and unethical conduct in her weak response to our complaint."

Before the subpoena, Trump and his company, the Trump Organization, complied with the investigation and never challenged the underlying legal basis for the investigation or the attorney general's office's legal authority to conduct it, James said in the court papers.

James called claims in the lawsuit that her investigation wasn't lawful or justified a "complete about-face," after Trump previously agreed to turn over his 2014-2019 income tax returns to her office, while his company provided more than 900,000 documents and testimony from more than a dozen current and former employees.

Trump contends in the lawsuit that James' investigation into matters, including his company's valuation of assets, violated his constitutional rights in a "thinly-veiled effort to publicly malign Trump and...
Full Article