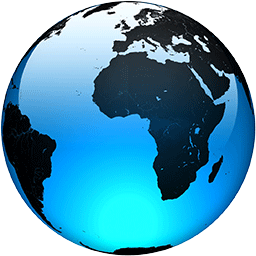 Asia shares trading lower as inflation worries cloud outlook

Published
TOKYO (AP) — Asian shares were lower on Tuesday as worries over inflation tempered optimism over President Joe Biden's remark that he was considering reducing U.S. tariffs on Chinese imports.

Benchmarks fell in Japan, Australia, South Korea and China, although some of the indexes had been higher earlier in the day. Oil prices were lower.

Biden, who announced a new economic and trade initiative with the region while on a visit to Japan, confirmed to reporters that he planned to discuss the issue of punitive tariffs imposed on China during former President Donald Trump's administration with Treasury Secretary Janet Yellen once he returns to Washington.

"I'm talking with the secretary when I get home. We are considering it," Biden said.

The comments raised optimism over the potential for an easing of tensions between the world's two biggest economies, but not all were convinced.

"Talks of reducing tariffs on China's exports have surfaced before and the lack of any concrete follow-through remains an element of disappointment for markets," said Yeap Jun Rong, market strategist at IG in Singapore.

Investors are keeping an eye on the impact of the war in Ukraine on commodity prices and the possible blow to global economic growth from pandemic lockdowns in China.

Japan's benchmark Nikkei 225 declined 0.8% in afternoon trading to 26,793.94. Australia's S&P/ASX 200 was little changed, inching down less than 0.1% to 7,144.30, after fluctuating throughout the day. South Korea's Kospi sank 1.1% to 2,617.38. Hong Kong's Hang Seng shed 1.7% to 20,125.87, while the Shanghai Composite declined 1.2% to 3,109.39.

" Russia's invasion of Ukraine, a wave of COVID-19 infections and lockdowns in mainland China, relentless inflation, and tightening financial conditions have disrupted...
Full Article