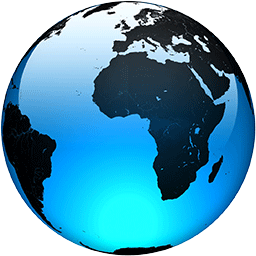 Live updates | Ukraine: 4 more killed in Sievierodonetsk

Published
KYIV, Ukraine -- A Ukrainian regional governor says that four people have been killed in the eastern city of Sievierodonetsk over the past 24 hours by Russian shelling. One more person was killed by a Russian shell in the village of Komushuvakha.

Serhiy Haidai, the governor of the Luhansk region, wrote in a Telegram post Friday that "the residents of Sievierodonetsk have forgotten when was the last time there was silence in the city for at least half an hour." He said that "the Russians are pounding residential neighborhoods relentlessly."

Sievierodonetsk Mayor Oleksandr Stryuk said on Thursday that 60% of the city's residential buildings have been destroyed, and about 85-90% have been damaged and require major repairs.

___

KEY DEVELOPMENTS IN THE RUSSIA-UKRAINE WAR:

— Russia slams sanctions, seeks to blame West for food crisis

— West mulls having Russian oligarchs buy way out of sanctions

— US wins latest legal battle to seize Russian yacht in Fiji

— US general: No need to add ground forces in Sweden, Finland

___

Follow AP's coverage of the war in Ukraine at https://apnews.com/hub/russia-ukraine

___

OTHER DEVELOPMENTS:

WELLINGTON, New Zealand — The United States has won the latest round of a legal battle to seize a $325-million Russian-owned superyacht in Fiji, with the case now appearing headed for the Pacific nation's top court.

The case has highlighted the thorny legal ground the U.S. finds itself on as it tries to seize assets of Russian oligarchs around the world. Those intentions are welcomed by many governments and citizens who oppose the war in Ukraine, but some actions are raising questions about how far U.S....
Full Article