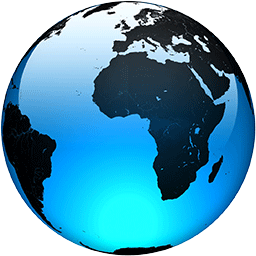 Cruise liners try to rewrite climate rules despite vows

Published
The trade group representing the cruise ship industry unsuccessfully pushed international authorities to water down new environmental regulations despite its members' climate commitments, experts in marine air pollution warn. Late last month, the International Maritime Organization rejected a cruise industry effort that would have improved cruise ships' carbon pollution scores. Environmental groups say it also would have led to more air pollution by allowing cruise liners to continue with business as usual.

The Cruise Lines International Association (CLIA) has membership that accounts for 95% of global cruise trips. Its four biggest members, Carnival Cruise Line, Royal Caribbean, Norwegian Cruise Line and MSC Cruises, tout their climate awareness and have all committed to drastically cutting emissions.

Yet according to a filing in April, the cruise ship association lobbied the International Maritime Organization's members to change proposed rules in a manner critics say will lead to increased emissions, while saving cruise lines money.

The International Maritime Organization is the United Nations body responsible for regulating the safety and environmental impact of shipping. Some 175 member states vote on its proposed legislation.

The proposed change would "certainly" have had a negative climate impact, said John Maggs, president of the Clean Shipping Coalition, an umbrella group of environmental groups that has official status at the maritime organization.

"The regulations are very weak anyway, and CLIA is trying to make them even weaker," said Maggs, who has almost 30 years in the field. "They are trying to water down the regulations."

But the cruise industry argues the new regulation misrepresents the efficiency of their vessels, which should not be penalized for...
Full Article