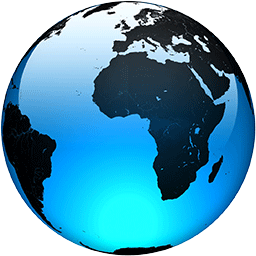 EXPLAINER: How Biden's proposed gas tax holiday would work

Published
WASHINGTON (AP) — Facing stubbornly high gas prices that average about $5 a gallon nationwide, President Joe Biden on Wednesday urged Congress to suspend federal gasoline and diesel taxes for three months.

If savings from the 18.4 cents-a-gallon federal tax on gas are fully passed along to consumers, drivers would save about $2.76 for a 15-gallon fill-up.

It's unclear, though, if Biden can push his proposal through Congress, where lawmakers, including some Democrats, are skeptical or even opposed to the idea. Many economists also are wary of a gas tax holiday.

A look at how the proposed gas tax holiday would work and what impact it might have on gas prices and a highway trust fund that is paid for in large part by taxes on gasoline and diesel fuel.

WHY IS BIDEN PROPOSING A GAS TAX HOLIDAY?

The price of gas is up dramatically around the world — and by nearly $2 per gallon in the United States — since Russian President Vladimir Putin began amassing troops on the border of Ukraine. High gas prices pose a fundamental threat to Biden's political and policy ambitions. They've caused confidence in the economy to slump, contributed to record inflation and adds to the formidable challenges that Democrats face in keeping control of the House and the Senate in November.

Biden's past efforts to cut gas prices — including release of oil from the U.S. strategic reserve and greater ethanol blending this summer — have done little to produce savings at the pump. Biden says the gas tax holiday can provide some direct relief to consumers, and he is calling on states to follow suit by suspending their own gas taxes or helping consumers in other ways.

"I'm doing my part. I want Congress, states and industry to do their part as well," he said in a White House speech.

HOW MUCH MONEY WOULD...
Full Article