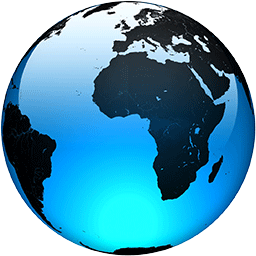 Illinois governor's race is also battle among billionaires

Published
WAUCONDA, Ill. (AP) — The race to be Illinois' next governor is also a battle among billionaires, including two whose names won't appear on Tuesday's primary ballot.

Republican candidates Darren Bailey, who as a state lawmaker fought pandemic measures such as mask mandates, and former prosecutor Richard Irvin, the first Black mayor of Chicago's largest suburb, each has a benefactor who has pushed a different vision for the GOP and put their money behind it.

Billionaire businessmen Ken Griffin and Richard Uihlein — among the country's biggest Republican donors — have combined to pour more than $60 million into the race. Griffin backs Irvin and Uihlein supports Bailey.

Billionaire Democratic Gov. J.B. Pritzker, meanwhile, along with the Democratic Governors Association, has spent millions trying to ensure Irvin, an Army veteran and Aurora mayor, isn't the GOP nominee.

The money has funded a monthslong barrage of ads that have attacked Irvin and propped up Bailey, the opponent Pritzker would rather face in November. The ads note Bailey's strident far-right positions, including being "100% pro-life," and his allegiance to former President Donald Trump — qualities that may help Bailey in a Republican primary but would be a liability for a general election in a state Trump twice lost by double digits. Trump endorsed him at a rally Saturday night in Mendon.

Although rich men in politics certainly aren't rare, there may never have been a battle of the billions to match this one in a state election, particularly in a primary. It's left Irvin, once considered the front-runner, scrambling to convince GOP primary voters that he's the only one who can beat Pritzker.

"J.B. Pritzker is telling you that every time he takes out an ad. He's telling you that 'This is the guy I'm the...
Full Article