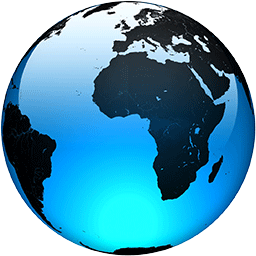 Some cities nix July 4 fireworks for shortages, fire dangers

Published
PHOENIX (AP) — The skies over a scattering of Western U.S. cities will stay dark for the third consecutive Fourth of July as some major fireworks displays are canceled again this year, this time for fire concerns amid dry weather, along with pandemic related supply or staffing problems.

The city of Phoenix said it canceled its three major Independence Day displays because it couldn't obtain the necessary fireworks due to supply chain problems. Displays in several other Phoenix metro cities are still on.

Flagstaff in northern Arizona will carry out its annual Independence Day parade through the city's historic downtown, but a new laser light show will replace the standard pyrotechnic display because of concerns about sparking wildfires.

A wildfire skirted the mountainous city in recent weeks while another burned farther north, prompting hundreds of people to evacuate.

"The decision was made early because we wanted people to be able to make plans with their families," said Flagstaff city spokesperson Sarah Langley.

Fire officials in some cities worry that the cancelations could prompt some people to ramp up their use of consumer fireworks in residential areas.

"We are typically worried about exposure of sparks and fire to homes and dry brush," said Phoenix Fire spokesperson Capt. Evan Gammage. "We get so many calls around this time of year."

In New Mexico, the most destructive wildfire season in modern history won't stop that state's major cities including Albuquerque and Santa Fe from holding Fourth of July fireworks displays under fire department supervision.

Many local jurisdictions still prohibit the private use of fireworks amid a punishing drought that continues despite the recent arrival of summer monsoon rains.

Some national forests in the U.S. Southwest eased...
Full Article