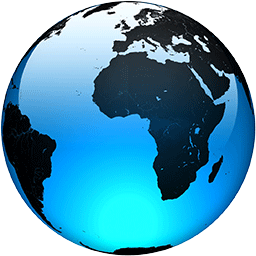 OPEC+ may not be much help with high oil, gasoline prices

Published
NEW YORK (AP) — Oil prices are high, and drivers are paying more at the pump. But the OPEC oil cartel and allied producing nations may not be much help as they decide Thursday how much more crude to send to world markets.

That's because the 23-member OPEC+ alliance, which includes Russia, is struggling to produce enough oil to keep up with the rebounding demand for fuel since the COVID-19 pandemic. Plus, Western buyers are shunning barrels from Russia over its war in Ukraine, meaning there's less oil on the market to go around.

OPEC, led by Saudi Arabia, and its allies will decide whether to boost production in August beyond the increase of 648,000 barrels per day that the group agreed to at its last meeting. That boost was a modest step at providing some relief to soaring prices. Before, OPEC+ had been adding about 432,000 barrels per day monthly to put oil back on the market after cutting production dramatically during the height of the pandemic.

Gasoline prices around the world have reached painful highs. In the U.S., they surpassed $5 a gallon for the first time this month before dipping in recent days as global oil prices fell on fears of a recession. U.S. President Joe Biden has been under pressure to do whatever he can to reduce gasoline prices for struggling Americans, including urging Congress to suspend gas and diesel taxes, although many experts say there's little he can do.

OPEC, on the other hand, could help lower prices by increasing production — in theory. But that doesn't mean it will, even as Biden has urged the group to do so.

Production has fallen substantially behind OPEC+ quotas. Angola and Nigeria have longstanding shortfalls, among others, and questions have arisen about how much spare production capacity Saudi Arabia and the United Arab...
Full Article