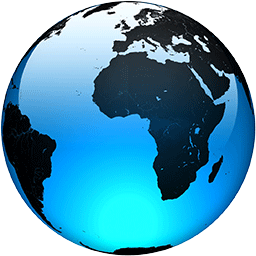 McConnell warns Dems of fallout for reviving Biden bill

Published
WASHINGTON (AP) — Senate Republican leader Mitch McConnell threatened Thursday to derail a bill designed to boost semiconductor manufacturing in the United States if Democrats revive their stalled climate and social policy package.

The rejuvenation of the Democratic reconciliation package, central to President Joe Biden's agenda, remains a work in progress and is far from certain. But with some signs of progress in the negotiations, McConnell is moving to complicate Democratic plans by warning that Republicans would react by stopping separate semiconductor legislation from moving over the finish line in the coming weeks, despite its bipartisan support.

"Let me be perfectly clear: there will be no bipartisan USICA as long as Democrats are pursuing a partisan reconciliation bill," McConnell tweeted, referring to the shorthand name for the computer chips bill that passed the Senate last year.

Both chambers of Congress have passed their versions of the legislation, which would include $52 billion in incentives for companies to locate chip manufacturing plants in the U.S. Lawmakers are now trying to reconcile the considerable differences between the two bills, but at a pace that has many supporters worried the job won't get done before lawmakers break for their August recess.

White House press secretary Karine Jean-Pierre said McConnell was "holding hostage" a bipartisan package that would lower the cost of countless products that rely on semiconductors and would yield hundreds of thousands of manufacturing jobs.

"Senate Republicans are literally choosing to help China out compete the U.S. in order to protect big drug companies," Jean-Pierre said. "This takes loyalty to special interests over working Americans to a new and shocking height. We are not going to back down in...
Full Article