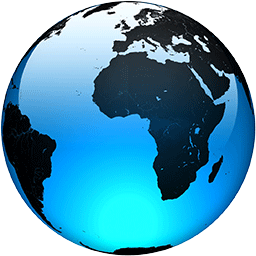 Senate deal should make it easier to buy electric vehicles

Published
DETROIT (AP) — The surprise deal by Senate Democrats on a slimmed-down bill to support families, boost infrastructure and fight climate change also is likely to jump-start sales of electric vehicles.

The measure agreed to by Senate Majority Leader Chuck Schumer and holdout Sen. Joe Manchin of West Virginia would give EV buyers a $7,500 tax credit starting next year, through the end of 2032. There's also a new $4,000 credit for those buying used EVs, a move to help the middle class go electric.

But as things often go in Washington, there are a bunch of strings and asterisks.

To be eligible, the electric vehicle has to be assembled in North America, and there are limits on annual income for buyers. There also are caps on the sticker prices of new EVs — $80,000 for pickups, SUVs and vans, and $55,000 for other vehicles — and a $25,000 limit on the price of used electric vehicles.

Still, even with the restrictions, the credits should help stimulate electric vehicle sales, which already are rising as automakers introduce more models in different sizes and price ranges, said Jessica Caldwell, an analyst for Edmunds.com.

"The tax credits for electric vehicles in the bill will benefit consumers and cut costs for low- and middle-income families," the Sierra Club said of the measure, which still must be approved by both chambers. "We're hoping for swift adoption."

For the first half of this year, electric vehicles accounted for about 5% of U.S. new vehicle sales, with 46 models on sale. S&P Global Mobility expects that to hit 8% next year, 15% by 2025, and 37% by 2030.

At present, many new EVs, including two of sales leader Tesla's four models, wouldn't be eligible for the credits because they're priced higher than the bill's limits, Caldwell said. But the number of eligible vehicles will grow as...
Full Article