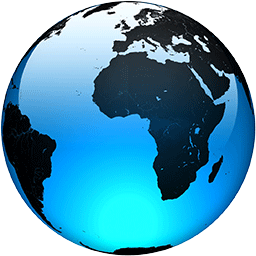 Fetterman harnesses power of social media in Senate campaign

Published
HARRISBURG, Pa. (AP) — In one of this year's most competitive U.S. Senate races, the biggest moments aren't playing out on the campaign trail. They're unfolding on social media.

For one stunt, Democrat John Fetterman of Pennsylvania rolled out an online petition to get his Republican rival, celebrity heart surgeon Dr. Mehmet Oz, enshrined in New Jersey's Hall of Fame — a nod to Oz moving from his longtime home in New Jersey to run in neighboring Pennsylvania.

For another, Fetterman paid $2,000 for an airplane to haul a banner over weekend beachgoers on the Jersey Shore welcoming Oz back home to the Garden State. And in particularly viral posts, Nicole "Snooki" Polizzi, star of the infamous MTV show "Jersey Shore," and "Little" Steven Van Zandt of "The Sopranos" and Bruce Springsteen's E Street Band recorded videos telling Oz to come home.

"Nobody wants to see you get embarrassed," Van Zandt says. "So come on back to Jersey where you belong."

For a campaign that could ultimately cost more than $100 million, the stunts are cheap ways for Fetterman, Pennsylvania's lieutenant governor, to generate attention. The millions of views are helpful for a candidate who has largely been sidelined from personal appearances after suffering a stroke in May.

And it's about more than getting laughs: The social media strategy could prove potent in defining Oz as a carpetbagger disconnected from the state's residents and culture.

"The reason it stands out is he seems to be doing the best job of anyone this election cycle at contrasting his personality versus that of his opponent," said Dante Atkins, a Democratic campaign strategist based in Washington, D.C., who has not done any work for Fetterman.

Republicans acknowledge that Fetterman's social media game is top-notch. But they...
Full Article