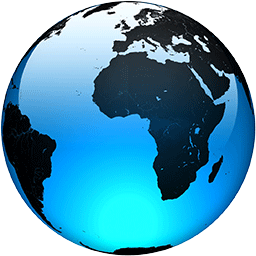 House Dems set to overcome GOP for climate, health care win

Published
WASHINGTON (AP) — A flagship Democratic economic bill perched on the edge of House passage Friday, placing President Joe Biden on the brink of a back-from-the-dead triumph on his climate, health and tax goals that could energize his party ahead of November's elections.

Democrats were poised to muscle the measure through the narrowly divided House Friday over solid Republican opposition. They employed similar party unity and Vice President Kamala Harris' tie-breaking vote Sunday to power the measure through the 50-50 Senate.

The package is but a shadow of Biden's initial vision and was produced only after a year of often bitter infighting between party leaders, progressives and centrists led by Sen. Joe Manchin, D-W.Va., empowered by that chamber's even split. Ultimately, Democrats thirsty to declare victory forged a compromise on abiding goals like reining in pharmaceutical costs, taxing large companies and, especially, curbing carbon emissions. They are hoping to show they can wring accomplishments from an often fractiously gridlocked Washington that alienates many voters.

"Climate is a health issue. It's a jobs issue. It's a security issue. And it's a values issue for us," House Speaker Nancy Pelosi, D-Calif., told reporters this week. "I want more, of course, we always want more, but this is a great deal."

The bill's pillar is about $375 billion over 10 years to encourage industry and consumers to shift from carbon-emitting to cleaner forms of energy, hailed by experts as Congress' biggest climate investment ever. That includes $4 billion added to cope with the West's catastrophic drought.

Spending, tax credits and loans would bolster technology like solar panels, consumer efforts to improve home energy efficiency, emission-reducing equipment for coal- and...
Full Article