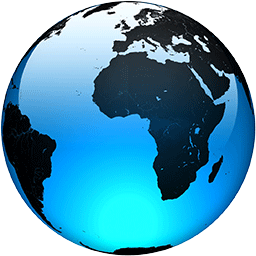 UK energy bills are skyrocketing. Why is it happening?

Published
LONDON (AP) — A deepening cost-of-living crisis in Britain is about to get worse, with millions of people expected to pay about 80% more a year on their household energy bills starting in October.

The U.K. energy regulator on Friday is set to announce the latest price cap, which is the maximum amount that gas suppliers can charge customers per unit of energy. It could mean people pay up to 3,600 pounds ($4,240) a year for heating and electricity, according to analysts' forecasts.

Scores are already struggling to make ends meet as inflation soared to 10.1% last month — the highest in 40 years — and the rapidly spiraling costs of energy and food are certain to hit the poorest the hardest.

The government is facing widespread calls to do more to offer relief, but no new measures are expected before the Conservative Party chooses a new prime minister to replace Boris Johnson.

Here's a look at the rising energy costs in the United Kingdom:

HOW STEEP IS THE RISE?

Annual energy bills for the average household paying by direct debit have already risen by a record 54% so far this year. Now, bills are capped at 1,971 pounds ($2,320) a year, compared with about 1,200 pounds last winter.

Under the revised price cap Friday, average household energy bills are expected to jump to around 3,600 pounds a year starting in October. They will go still higher when the price cap is updated again in January, expected to exceed 4,000 pounds.

U.S. bank Citi forecast that the huge energy cost increases could drive U.K. inflation to 18% next year. The Bank of England predicts a recession starting later this year.

Charities and public health leaders warn that the rocketing bills will be a "catastrophe" for poorer people heading into winter, as growing numbers are forced to make impossible choices...
Full Article