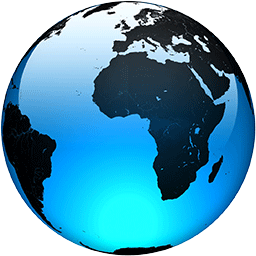 UK leader hopefuls make final push amid soaring cost crisis

Published
LONDON (AP) — The two candidates vying to become Britain's next prime minister were making their final push to win over Conservative Party members Wednesday, wrapping up a summer of campaigning ahead of a leadership announcement on Monday.

That decision — made by only about 180,000 party voters, not the country's whole electorate — couldn't come soon enough.

Britain has been rudderless for weeks as it endures a deepening cost-of-living crisis, the worst to hit the country for decades. Since Prime Minister Boris Johnson announced his impending resignation on July 7, a cascade of workers' strikes has disrupted ports, trains and multiple industrial sectors as energy and food costs skyrocket and unions demand better pay.

Households are facing an 80% jump in energy bills triggered by Russia's invasion of Ukraine, prices are set to soar even higher in the coming months and the U.K. economy is heading into a potentially lengthy recession.

The Conservative government has faced increasingly urgent calls for action to ease the pain, but officials have insisted that no new policy will be decided until a new prime minister is in place on Tuesday.

Tim Bale, a politics professor at Queen Mary University of London, said this summer has seen the Conservative Party looking "inwards rather than outwards" at a time when millions of Britons have been plunged into uncertainty and financial hardship.

"There is a feeling in the country that the last few weeks have been, in some ways, a bit of a waste of time," he said. "I think the country's just wanting the government to get on with it and wanting the government to tell them what they're going to do to help them through what looks like a really, really difficult autumn and winter."

The two leadership finalists, Foreign Secretary Liz Truss...
Full Article