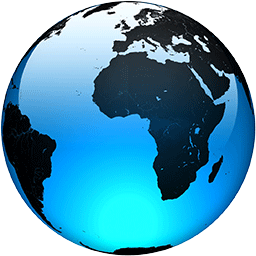 Cheaper gas likely slowed high US inflation for a 2nd month

Published
WASHINGTON (AP) — A sign that the painful inflation of the past 18 months may be gradually easing could come Tuesday, when the government is expected to report that the acceleration in U.S. prices slowed in August compared with a year ago for a second straight month.

Economists have forecast that the report will show that prices jumped 8.1% from 12 months earlier, down from a four-decade high of 9.1% in June and 8.5% in July, according to data provider FactSet. Sharply lower gas prices are behind much of the decline, along with the costs of used cars, air fares and clothing.

On a monthly basis — the figures the Federal Reserve, the agency charged with fighting inflation, monitors most closely — consumer prices are predicted to have dropped 0.1% in August. It would be the first outright decline in month-over-month inflation since May 2020 and would follow a flat reading in July.

Inflation has escalated families' grocery bills, rents and utility costs, among many other expenses, inflicting hardships on households and deepening gloom about the economy despite strong job growth and historically low unemployment.

Yet the signs that inflation might have peaked could bolster Democrats' prospects in the midterm elections and may already have contributed to slightly higher public approval ratings for President Joe Biden. In his speeches, Biden has generally stopped referring to the impact of high prices on family budgets. He has instead highlighted his administration's recent legislative accomplishments, including a law enacted last month that's intended to reduce pharmaceutical prices and fight climate change.

Still, Republicans blame Biden's $1.9 trillion financial rescue package, passed in March 2021, for contributing to higher prices. The legislation provided a third stimulus check and enhanced unemployment benefits,...
Full Article