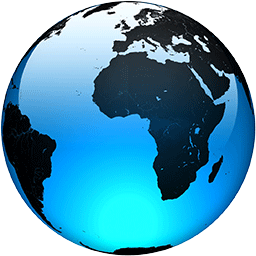 Q&A: Craig Newmark aims to defend democracy via philanthropy

Published
NEW YORK (AP) — Craig Newmark twists a "Batman" quote to jokingly refer to himself as "not the nerd you want, but maybe now and then I'm the nerd you need."

Newmark, the founder of Craigslist, has since retired from the pioneering website that made him ultra-rich by expanding the world of classified ads onto the internet. But the 69-year-old self-proclaimed nerd says he's now busier than ever as a philanthropist, with what he calls his particular skills — nurturing talent, directing people toward a goal, synthesizing expert knowledge — in high demand.

Through Craig Newmark Philanthropies, he launched the Craig Newmark Graduate School of Journalism at the City University of New York and has donated to numerous charities that support trustworthy journalism, voter protection, veterans and their families and encouragement for girls to seek careers in technology.

And in April, he committed $50 million in donations to the Cyber Civil Defense initiative. It is intended to help protect Americans from escalating cybersecurity threats.

Newmark sees the bulk of his philanthropic work as a way to help protect democracy, a cause to which he has already donated more than $250 million. That includes his latest donation — funding the Newmark Civic Life Series of Recanati-Kaplan Talks and an initiative of the 92NY Belfer Center for Innovation & Social Impact, which runs through Oct. 11 in New York City.

Topics include "The Big Truth: Upholding Democracy in the Age of 'The Big Lie'," moderated by CBS News anchor John Dickerson, with participation from Los Angeles Mayor Eric Garcetti, New York Times reporter and author Maggie Haberman and the founders of Axios.

The Associated Press spoke recently with Newmark about the lecture series and why he believes democracy is in danger. The...
Full Article