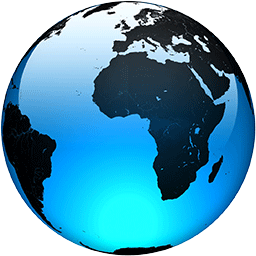 Economic storm tests UK's new leader, alarms Conservatives

Published
LONDON (AP) — New British Prime Minister Liz Truss came under growing pressure Wednesday from opponents — and inside her Conservative Party — to reverse announced tax cuts that are fueling a financial crisis in an already struggling economy.

The Bank of England stepped in to buy up government bonds in an attempt to stabilize the cost of borrowing after the government said last week that it would slash income tax and scrap a planned corporation tax hike, all while spending billions to cap soaring energy bills for homes and businesses.

Friday's "mini-budget" sparked market unease about the level of U.K. government debt and sent the pound plunging to a record low against the U.S. dollar.

Neither Truss nor Treasury chief Kwasi Kwarteng has made a public statement on the turmoil. Conservative lawmakers watched with mounting alarm as the currency struggled along at near-record lows. Britain's central bank signaled a hefty interest rate hike was in the cards for its next meeting, due in November.

"This inept madness cannot go on," Simon Hoare, a Conservative member of Parliament, wrote on Twitter. Another Tory legislator, Robert Largan, said he had "serious reservations" about some of the government's announcements.

"There's a lot of concern within the parliamentary party, there's no doubt about that," Mel Stride, the Conservative chairman of the House of Commons Treasury committee, said.

All the main opposition parties demanded calling Parliament back early from a two-week break so lawmakers who are not due back in the House of Commons until Oct. 11 could confront the crisis.

"Many people will now be extremely worried about their mortgage, about prices going up, and now about their pensions," Labour Party leader Keir Starmer said. "What the government needs to do now is...
Full Article