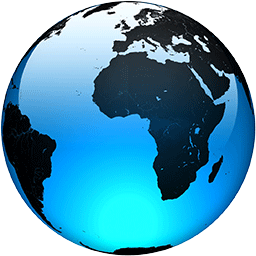 Rohingya seek reparations from Facebook for role in massacre

Published
With roosters crowing in the background as he speaks from the crowded refugee camp in Bangladesh that's been his home since 2017, Maung Sawyeddollah, 21, describes what happened when violent hate speech and disinformation targeting the Rohingya minority in Myanmar began to spread on Facebook.

"We were good with most of the people there. But some very narrow minded and very nationalist types escalated hate against Rohingya on Facebook," he said. "And the people who were good, in close communication with Rohingya. changed their mind against Rohingya and it turned to hate."

For years, Facebook, now called Meta Platforms Inc., pushed the narrative that it was a neutral platform in Myanmar that was misused by malicious people, and that despite its efforts to remove violent and hateful material, it unfortunately fell short. That narrative echoes its response to the role it has played in other conflicts around the world, whether the 2020 election in the U.S. or hate speech in India.

But a new and comprehensive report by Amnesty International states that Facebook's preferred narrative is false. The platform, Amnesty says, wasn't merely a passive site with insufficient content moderation. Instead, Meta's algorithms "proactively amplified and promoted content" on Facebook, which incited violent hatred against the Rohingya beginning as early as 2012.

Despite years of warnings, Amnesty found, the company not only failed to remove violent hate speech and disinformation against the Rohingya, it actively spread and amplified it until it culminated in the 2017 massacre. The timing coincided with the rising popularity of Facebook in Myanmar, where for many people it served as their only connection to the online world. That effectively made Facebook the internet for a vast number of...
Full Article