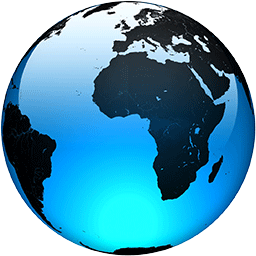 Ukrainian troops claim gains in Russia-annexed region

Published
KYIV, Ukraine (AP) — Ukrainian troops pushed forward Monday with their offensive that has embarrassed Moscow, with Kyiv officials and foreign observers hinting at new gains in the strategic southern region of Kherson that the Kremlin wants to annex.

Kherson has been one of the toughest battlefields for the Ukrainians, with slower progress when compared with Ukraine's breakout offensive around the country's second largest city of Kharkiv, in the northeast, that began last month.

Kherson is one of the four regions illegally annexed by Moscow last week after a "referendum" orchestrated by the Kremlin. The lower house of the Kremlin-controlled parliament ratified the treaties Monday, and the upper house will follow on Tuesday.

Kremlin spokesman Dmitry Peskov said Monday that two of those regions, Donetsk and Luhansk, are joining Russia with their administrative borders that existed before a conflict erupted there in 2014 between pro-Russian separatists and Ukrainian forces. He noted that the issue of the borders of the two other regions — Zaporizhzhia and Kherson — remains open.

"We will continue to discuss that with residents of those regions," Peskov said in a conference call with reporters. He did not provide additional details.

Ukrainian media outlets on Monday highlighted an image of Ukrainian troops displaying flags at a marker for the village of Khreshchenivka, which is in the same area of Kherson where troops apparently have broken through Russian lines.

Ukraine has pressed its counteroffensive in the Kherson region since the summer, relentlessly pummeling Russian supply lines and making inroads into the areas west of the Dnieper River held by the Russians.

The Ukrainian military has successfully used U.S.-supplied HIMARS multiple rocket launchers to repeatedly...
Full Article