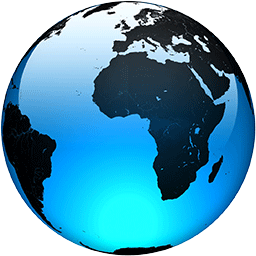 Biden to visit Arizona computer chip site, highlight jobs

Published
President Joe Biden on Tuesday plans to visit the building site for a new computer chip plant in Arizona, using it as a chance to emphasize how his policies are fostering job growth in what could be a challenge to the incoming Republican House majority.

Biden has staked his legacy in large part on major investments in technology and infrastructure that were approved by Congress along bipartisan lines. The Democratic president maintains that the factory jobs fostered by $52 billion in semiconductor investments and another $200 billion for scientific research will help to revive the U.S. middle class.

"This is actually about building an economic strategy that goes beyond semiconductors," said Brian Deese, director of the White House National Economic Council. "This is a marked departure from the economic philosophy that has governed for much of the last 40 years in this country, which was a sort of trickle-down economic strategy."

But there are signs that past moments of bipartisanship on economic matters may be harder to replicate after November's midterm elections, in which Republicans won a House majority. Biden still pitches the investments as a sign of what happens when lawmakers partner with each other, but Republican House Leader Kevin McCarthy, who could be the next speaker, attacked the government investments as a "blank check" and "corporate welfare."

Biden is visiting a plant under construction by the Taiwan Semiconductor Manufacturing Co. that was announced in 2020 during Donald Trump's presidency. TSMC will also announce a second plant in Arizona on Tuesday. Biden administration officials said the two TSMC plants as well as new factories by Intel, Micron, Wolfspeed and others could give a decisive edge to the American military and economy at time when...
Full Article