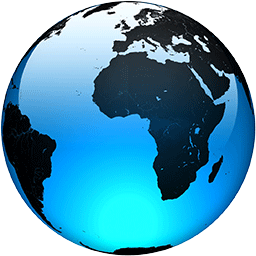 Asia stocks lower as China scales back many COVID curbs

Published
Shares fell in Asia on Wednesday with Hong Kong's benchmark down more than 2% even as Beijing announced it was drastically scaling back its "zero-COVID" policies, shifting away from trying to isolate every single case.

The Hang Seng index in Hong Kong fell 2.5% to 18,949.24 and the Shanghai Composite index was down 0.4% at 3,199.62.

The National Health Commission's announcement ended a requirement for COVID-19 tests and a clean bill of health to be displayed on a smartphone app in most places, apart from vulnerable areas such as nurseries, elderly care facilities and schools. It also limited the scale of lockdowns to individual apartment floors and buildings, rather than entire districts and neighborhoods.

Experts say it might be at least mid-2023 before controls that disrupt travel, trade and industry can be lifted completely, but world markets have gyrated on speculation that major changes might be coming, helping return the world economy to a post-pandemic "normal."

Tokyo's Nikkei 225 index slipped 0.7% to 27,686.40 and the Kospi in Seoul gave up 0.4% to 2,382.81. The Shanghai Composite lost 0.4% to 3,199.62, while Australia's S&P/ASX 200 dropped 0.9% to 7,229.40.

Shares also fell in Mumbai and Bangkok.

China reported its imports and exports fell in November as global demand weakened and anti-virus controls weighed on the second-largest economy.

Customs data showed exports sank 9% from a year earlier, worsening from October's 0.9% decline. Imports fell 10.9%, down from the previous month's 0.7% retreat. Chinese trade had been forecast to weaken as global demand cooled following interest rate hikes by the Federal Reserve and central banks in Europe and Asia to rein in surging inflation.

On Tuesday, the S&P 500 fell 1.4%, its fourth straight loss, to...
Full Article