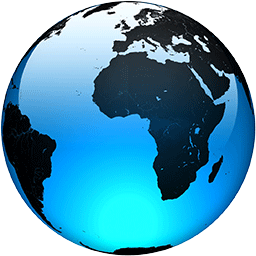 Manchin bill would delay tax credits for electric vehicles

Published
WASHINGTON (AP) — Ratcheting up his criticism of the Biden administration, Democratic Sen. Joe Manchin on Wednesday moved to delay new tax credits for electric vehicles, a key feature of President Joe Biden's landmark climate law.

Manchin said guidelines issued by the Treasury Department allow manufacturers in Europe and other countries to bypass requirements that significant portions of EV batteries be produced in North America.

The climate law, officially known as the Inflation Reduction Act, "is first and foremost an energy security bill," Manchin said, adding that "the EV tax credits were designed to grow domestic manufacturing and reduce our reliance on foreign supply chains for the critical minerals needed to produce EV batteries.''

Manchin's bill comes as Energy Secretary Jennifer Granholm and White House climate adviser Ali Zaidi are set to attend the Washington, D.C., Auto Show on Wednesday to highlight the Biden administration's efforts to boost EVs and related infrastructure.

Tax credits of up to $7,500 per vehicle are intended to spur EV sales and domestic production of vehicles and batteries while reducing planet-warming greenhouse gas emissions. European and Asian allies, including French President Emmanuel Macron, have criticized the rules as unfair to foreign manufacturers.

While Macron applauded Biden's efforts to curb climate change, he said during a visit to Washington that subsidies in the new law could be an enormous setback for European companies.

Biden acknowledged "glitches" in the legislation but said "there's tweaks we can make" to satisfy allies.

Manchin's bill follows a decision by the Treasury Department to delay rules on battery contents and minerals until March, while allowing the rest of the program to be implemented on Jan. 1. The...
Full Article