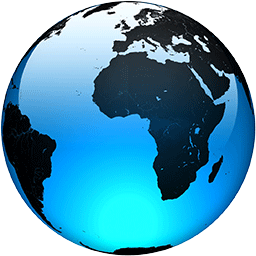 Light at the end of the tunnel: Grand Central annex opens

Published
NEW YORK (AP) — For decades, work on a massive rail project has been grinding 15 stories below the shuffling footsteps of millions of New Yorkers and beneath the East Hudson River and Manhattan skyscrapers.

After years of delays and massive cost overruns, the enormously expensive railway project shuttled its first passengers Wednesday from Long Island to a new annex in New York City's iconic Grand Central Terminal.

The new transit center, built inside a massive man-made cavern and served by rail tunnels carved through bedrock, is being heralded as an important addition to the nation's busiest railway network.

"We got the job done," Gov. Kathy Hochul said, the ninth governor to oversee the project that had its genesis six decades ago. "There were so many roadblocks and challenges and detours along the way."

The new 700,000-square-foot (65,032-square-meter) terminal, dubbed Grand Central Madison, was conceived and constructed at a time when New York City's transportation system was bursting with passengers. It opens in a different era, with ridership still significantly down from where it was before the COVID-19 pandemic ushered in a new era of remote work.

The new terminal, adorned with colorful mosaics and replete with storefronts and restaurants — most still empty — is the country's largest new railway station in nearly seven decades and the most significant expansion over the last century of the Long Island Rail Road, the busiest commuter railroad in North America. The two-level concourse supports four platforms and eight tracks.

Much of the construction of the terminal has been complete for months, though some finishing touches won't be complete for another few weeks, officials acknowledged.

The station was to have opened by the end of 2022 but was delayed...
Full Article