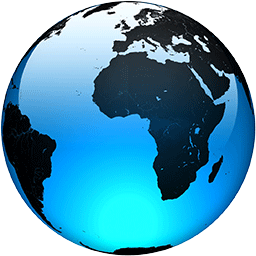 Biden visit to Baltimore highlights rail tunnel project

Published
WASHINGTON (AP) — Ulysses S. Grant was still president when workers finished the Baltimore and Potomac Tunnel, which connected Philadelphia and Washington through rail travel for the first time.

But 150 years later, the tunnel that runs under some of Baltimore's residential neighborhoods is more of a chokepoint than a lifeline. There's only one track, and trains need to slow down to just 30 mph (48 kilometers per hour) to navigate a tight turn on the southern end.

It's a problem that President Joe Biden knows well, having commuted from Delaware to Washington on Amtrak for decades while serving as a U.S. senator. Last week he recalled walking the length of the tunnel, illuminated only by lights on a string as water dripped from the roof.

"There's a great worry," he said, "that part of it could collapse."

The tunnel is slated to be replaced with help from the $1 trillion bipartisan infrastructure legislation championed by the Democratic president, and he plans to visit on Monday to talk about the massive investment.

Once completed roughly a decade from now, the new tunnel is expected to have two tracks and allow trains to travel more than 100 mph. It will be named for Frederick Douglass, who escaped from slavery in Maryland and became a prominent abolitionist. The total project, which includes related bridges and equipment modernization, could cost $6 billion.

Biden plans to announce labor agreements that are intended to smooth the tunnel's completion and ensure good wages for union workers, according to the White House. Maryland has also agreed to commit $450 million for construction.

No money has yet been awarded from the federal infrastructure legislation. However, the law signed by Biden includes $24 billion for rail improvements along the Northeast Corridor, and...
Full Article