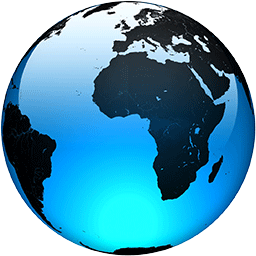 Self-driving semis focus of California rules, legislation

Published
SACRAMENTO, Calif. (AP) — As California regulators explore new rules to put self-driving semitrucks on the road, labor unions are rushing to the state Legislature to ask for a new law they say will protect their jobs — the start of a debate that could shape the future of the nation's nearly $900 billion trucking industry.

California already has rules governing self-driving cars and delivery trucks that weigh less than 10,001 pounds (4,536 kilograms). Now, the California Department of Motor Vehicles is gathering information for potential new rules that would let self-driving semitrucks on the road that can weigh up to 80,000 pounds (36,287 kilograms).

The rulemaking process takes a long time, and is mostly crafted by officials in Democratic Gov. Gavin Newsom's administration. Labor unions aren't waiting around for that to happen. Instead, they've asked the state Legislature — where they have considerably more influence given their prolific campaign contributions — to intervene.

On Monday, more than 100 of members of the International Brotherhood of Teamsters joined Assemblymember Cecilia Aguiar-Curry, a Democrat from Winters, as she announced new legislation to require all self-driving semitrucks have a human driver present to oversee them.

Labor leaders focused much of their messaging Monday on public safety — an argument seemingly tailored to appeal to the driving public.

Mike Fry, a San Francisco-based truck driver with 27 years of experience, told a frightening story about a passenger car losing control and getting wedged beneath his trailer. Fry said he knew not to slam on the brakes, so he slowly made his way to the side of the road and drove next to some bushes that dislodged the car, which he said "popped the car out like a Pop-Tart."

"You cannot program...
Full Article