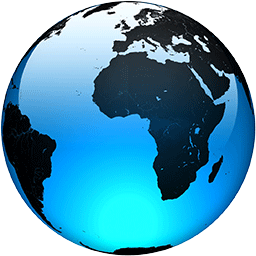 Apple embraces potential of sports streaming with MLS deal

Published
CUPERTINO, Calif. (AP) — After taking its first dip into sports streaming last year, Apple is now immersing itself.

The tech giant kicked off a 10-year partnership with Major League Soccer on Wednesday with the launch of Season Pass on Apple TV+.

"This is very important for us. It is one of the key things we are doing this year and for the next 10 years. We're now part of a family together," Apple CEO Tim Cook said during a presentation for MLS players, owners and media at Apple Park last month.

The Apple launch comes after a transformative year for sports and streaming services. The NFL further embraced streaming last year as Prime Video carried "Thursday Night Football" and Major League Baseball partnered with Apple TV and Peacock to stream games. The NFL also reached an agreement with Google's YouTube TV to carry the "Sunday Ticket" package beginning next season.

Tech companies and broadcast outlets likewise see the value of live sports programming. According to a recent report by Parks Associates, revenue from sports streaming subscription packages is expected to increase 73% to $22.6 billion in 2027 after generating $13.1 billion last year.

In the era of cord cutting, tech companies, advertisers and sports leagues are also finding that younger viewers continue to migrate toward streaming and are watching for extended periods.

According to Amazon tracking data, 22% of "Thursday Night Football" viewers on Prime Video were in the coveted 18-34 age demographic, compared with 14% of viewers watching NFL games on linear networks.

The average viewing time for "Thursday Night" games was 85 minutes — nine minutes longer than games not on Prime.

Apple teaming with MLS makes sense for both parties. Various studies have found that soccer fans are more likely to watch sports...
Full Article