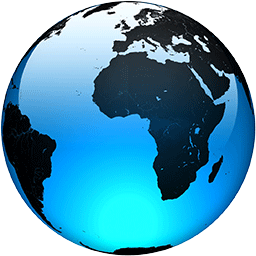 Australian Defense Department to remove Chinese-made cameras

Published
CANBERRA, Australia (AP) — Australia's Defense Department will remove surveillance cameras made by Chinese Communist Party-linked companies from its buildings, the government said Thursday after the U.S. and Britain made similar moves.

The Australian newspaper reported Thursday that at least 913 cameras, intercoms, electronic entry systems and video recorders developed and manufactured by Chinese companies Hikvision and Dahua are in Australian government and agency offices, including the Defense Department and the Department of Foreign Affairs and Trade.

Hikvision and Dahua are partly owned by China's Communist Party-ruled government.

China's Embassy to Australia did not immediately respond to a request for comment. China's general response to such moves is to defend their high tech companies as good corporate citizens who follow all local laws and play no part in government or party intelligence gathering.

The U.S. government said in November it was banning telecommunications and video surveillance equipment from several prominent Chinese brands including Hikvision and Dahua in an effort to protect the nation's communications network.

Security cameras made by Hikvision were also banned from British government buildings in November.

Defense Minister Richard Marles said his department was assessing all its surveillance technology.

"Where those particular cameras are found, they're going to be removed," Marles told Australian Broadcasting Corp.

"There is an issue here and we're going to deal with it," Marles added.

An audit found that Hikvision and Dahua cameras and security equipment were found in almost every department except the Agriculture Department and the Department of Prime Minister and Cabinet.

The Australian War Memorial and National Disability Insurance...
Full Article