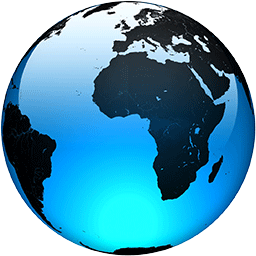 Merck sues federal government, calling plan to negotiate Medicare drug prices 'extortion'

Published
Merck is suing the federal government over a plan to negotiate Medicare drug prices, calling the program a sham equivalent to extortion.

The drugmaker is seeking to halt the program, which was laid out in the Inflation Reduction Act and is expected to save taxpayers billions of dollars in the coming years.

Merck said in a complaint filed Tuesday that the program does not involve genuine negotiation. Instead, it said the U.S. Department of Health and Human Services selects drugs to be included and then dictates the price, threatening drugmakers with "a ruinous daily excise tax" if they decline to agree.

"It is tantamount to extortion," the drugmaker said in the complaint, which was filed in the U.S. District Court for the District of Columbia.

The Rahway, New Jersey-based drugmaker added that it expects its diabetes treatment Januvia to be part of "the IRA's scheme" starting later this year.

Representatives of the federal agency did not immediately respond to requests for comment from The Associated Press.

Merck said in the complaint that the plan laid out in the IRA suggests that federal officials will sit down with drugmakers and negotiate voluntary price agreements.

But the drugmaker said the program doesn't involve actual negotiations or agreements. It said HHS picks the drugs to be included and then leans on the drugmakers to provide steep discounts under the tax threat.

Merck says the program violates the U.S. Constitution in a couple ways. They include the Fifth Amendment's requirement that the government pays "'just compensation' if it takes 'property' for public use," according to the complaint.

The drugmaker noted that Congress could have simply allowed HHS to state a maximum price it would pay for a drug or...
Full Article