Sean Penn's Wife Leila George Files for Divorce After 1 Year of Marriage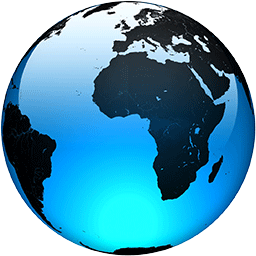 Sean Penn's Wife Leila George Files for Divorce After 1 Year of Marriage

Published
Sean Penn chills out with a friend at a bus stop in Santa Monica, Calif., on Thursday afternoon (October 21). The 61-year-old actor..
It's over between Sean Penn and wife Leila George. On Friday, Oct. 15, the 29-year-old Australian-born actress filed for divorce..
Sean Penn's actress wife just waved the white flag on their union ... because she filed for divorce after just over one year of..