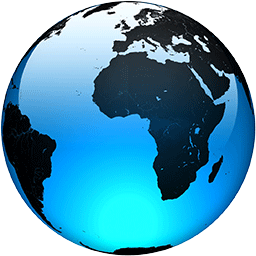 President Trump gives approval 'in concept' for Oracle-TikTok deal

Published
A deal between Bytedance and Oracle to keep TikTok alike in the United States has been given the approval of US President Donald Trump, Just over a day before access to the app would have been curtailed in the United States.

TikTok narrowly gets approval 'in concept' from Donald Trump ahead of Sunday's deadline
Speaking to reporters on Saturday as he headed off to a North Carolina rally, Trump has given the go-ahead for the deal in principle, one that would have Oracle and Walmart partnering to operate TikTok's US operations.

Read more...
Full Article