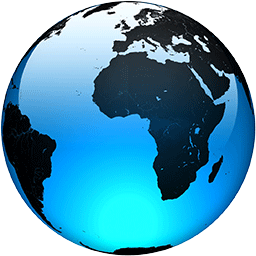 Firm that unlocked San Bernardino shooter's iPhone for FBI is revealed

Published
Even Apple could not find out which firm the FBI used to unlock one of the San Bernardino shooters' iPhones — but a new report claims to know the secret company that did the work.

Tim Cook had wanted Apple's dispute with the FBI to go to trial
Despite much speculation in 2016 that the FBI hired Cellebrite to unlock the shooter's iPhone 5C, it's only now that the real company has been named. It's an Australian defense contractor called Azimuth Security, now part of L3Harris Technologies.

Read more...
Full Article