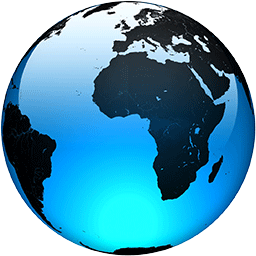 Phil Schiller suggested reduced App Store fees in 2011

Published
Apple's App Store chief mulled cutting commissions on apps and in-app purchases a decade ago, according to evidence presented by Epic Games in its trial with Apple.

Credit: James Yarema/Unsplash
In 2011, Phil Schiller asked Apple services head Eddy Cue whether "we think our 70/30 split will last forever?" At the time, Schiller called himself a "staunch supporter" of Apple's 30% cut, but said he didn't believe it would remain "unchanged forever."

Read more...
Full Article