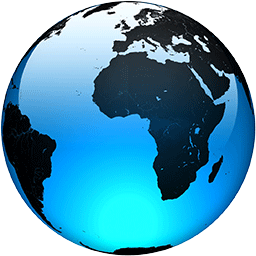 Proposed antitrust bills would ban Apple from preinstalling its own iOS apps

Published
If enacted into law as-is, a piece of antitrust legislation recently introduced by the U.S. House would make it illegal for Apple to offer first-party preinstalled apps like Pages, Music, and Maps on iPhone.

Credit: Andrew O'Hara, AppleInsider
The U.S. House earlier in June introduced five sweeping antitrust bills aimed at curbing the market power of tech giants like Apple. According to U.S. House Judiciary antitrust subcommittee chairman Rep. David Cicilline, one of those bills would mean that Apple couldn't preinstall its own apps if those apps competed with rivals on the App Store.

Read more...
Full Article