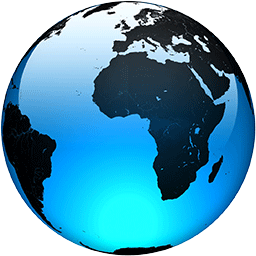 The best new features in macOS Monterey that you'll actually use

Published
With hundreds of features and changes coming to macOS Monterey, it can be hard to filter out the noise from the signal. After installing and testing it out for the past week or so, we've collected our favorite features that almost everyone will be excited about.

macOS Monterey on our 24-inch iMac
There are some big features that we didn't include on our list. Features such as Universal Control take top billing. Universal Control allows you to place an iPad or Mac next to another Mac and effortlessly move your mouse and keyboard from device to device. Apple's demo is incredible — but not everyone has another Mac or the need to use a mouse and keyboard on their iPad. So we didn't include it on our list.

Read more...
Full Article