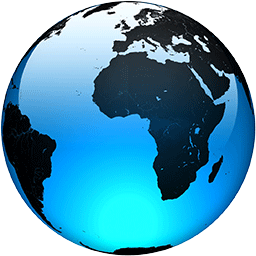 'Ted Lasso' mugs, stickers, clothing now on sale

Published
Warner Bros, one of the co-producers of "Ted Lasso" for Apple TV+, has launched a range of merchandise in time for the show's second season.

"Ted Lasso" merchandise is now on sale
As recently teased by "Ted Lasso" showrunner Bill Lawrence, merchandise for the hit comedy has now gone on sale. Some 38 items, ranging from personalized "AFC Richmond" jerseys to mugs, water bottles, stickers, are now available.

Read more...
Full Article