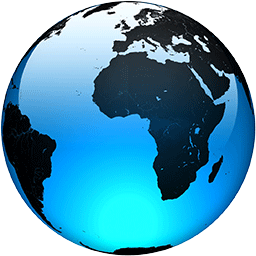 Salman Khan and Kabir Khan letting bygones be bygones?

Published
Kabir Khan's presence at a private screening of Dabangg 3 raised eyebrows. It has led to chatter whether the filmmaker and Salman Khan have put aside their differences.

Kabir Khan was once credited for bringing out the best in Salman Khan. The actor's portrayal of a good Samaritan in 'Bajrangi Bhaijaan' (2015) was a fine...
Full Article