Jada Pinkett Smith Tackles Snoop Dogg's Gayle King Rant In 'Red Table Talk' Preview
HipHopDX
0 shares
1 views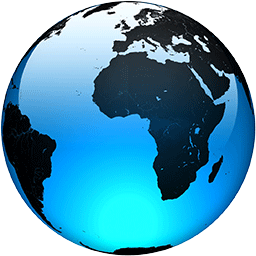 Jada Pinkett Smith Tackles Snoop Dogg's Gayle King Rant In 'Red Table Talk' Preview

Published
Beverly Broadus sends love to her superstar son following his sit-down with Will Smith's wife on the Facebook Watch talk show about..
Jada Pinkett Smith is once again sitting down at the red table to tackle complex and controversial issues. This time around, the..
Jada Pinkett Smith is getting candid with Snoop Dogg. In the first teaser from the rapper's upcoming appearance on Red Table Talk..