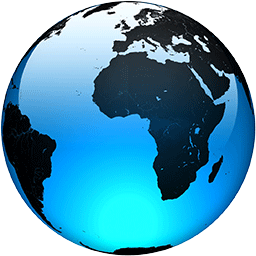 The Trial of the Chicago 7 Movie Review - Deserves Indian remake; now!

Published
*The Trial of Chicago 7
On: Netflix
Director: Aaron Sorkin
Cast: Eddie Redmayne, Sacha Baron Cohen
Rating:
*

Aaron Sorkin, like Shakespeare, is essentially a playwright. And he would've exclusively been one, I'm pretty sure, if film wasn't invented at all. All he ever needs to create terrific conflict/drama and build on...
Full Article