At CMA Awards, Reba McEntire, Rex Linn make red carpet debut
FOXNews.com
0 shares
1 views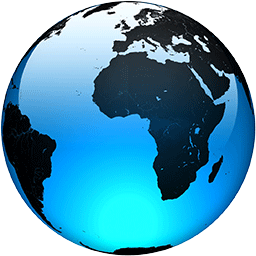 At CMA Awards, Reba McEntire, Rex Linn make red carpet debut

Published
Reba McEntire made her red carpet debut with her boyfriend Rex Linn at Wednesday night's CMA Awards and says "he had a blast."..
The hosts of the 2019 CMA Awards – Carrie Underwood, Dolly Parton, and Reba McEntire – are in the house! The singers, ages 36,..
The 53rd Annual CMA Awards is in full swing and the evening's hosts -- Carrie Underwood, Reba McEntire and Dolly Parton --..