Oprah lands Meghan Markle, Prince Harry's first sit-down interview since engagement
FOXNews.com
0 shares
3 views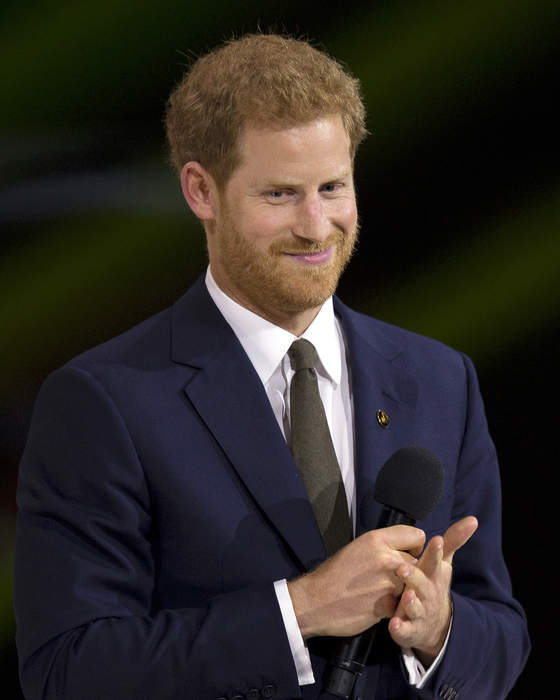 Oprah lands Meghan Markle, Prince Harry's first sit-down interview since engagement

Published
Prince Harry Reveals He Left Royal Life Due to Mental Health Concerns.
While appearing on 'The Late Late Show With James..
Bang Media International Limited
It was a big weekend for the Duke and Duchess of Sussex. Not only did they announce they were expecting baby number two, but Prince..