Kanye West Claims Universal Released 'Donda' Without His Permission + Blocked DaBaby Collaboration
HipHopDX
0 shares
2 views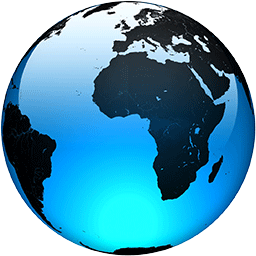 Kanye West Claims Universal Released 'Donda' Without His Permission + Blocked DaBaby Collaboration

Published
Music giant Universal Records is clearing up the air. Sources from the label have shut down rap legend Kanye West's claim they..
Grammy-winning rapper Kanye West isn't as happy as fans might think. The hip-hop heavyweight has come forward to call out..
Hours after his 'Donda' album dropped on streaming platforms, Kanye West is claiming that it wasn't supposed to happen.