'Ukraine: The Latest' - listen to our daily podcast on the Russian invasion
Telegraph.co.uk
0 shares
1 views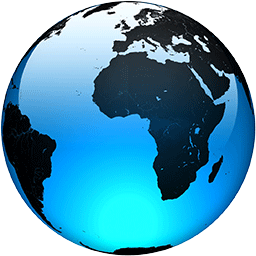 'Ukraine: The Latest' - listen to our daily podcast on the Russian invasion

Published
Watch VideoRussian-installed authorities ordered all residents of the southern Ukrainian city of Kherson to leave "immediately"..
Despite heated debate over the methodology used in the survey, experts are not shocked by the latest findings.

By Peter..
President Joe Biden speaks during the Phoenix Awards Dinner at the Washington Convention Center in Washington, D.C. on Oct. 1,..