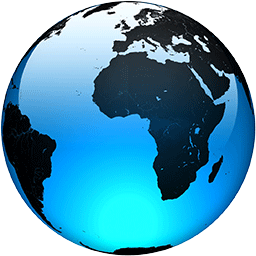 Bankruptcy judge considers $1.3M bonus for Purdue Pharma CEO

Published
WHITE PLAINS, N.Y. (AP) — The judge overseeing the bankruptcy case of OxyContin maker Purdue Pharma will consider Wednesday whether the company's CEO should get a bonus equal to half his $2.6 million salary.

Attorneys general representing about half the states say the company's chief executive Craig Landau shouldn't get a bonus, arguing in court filings that he bears some responsibility for the national opioid epidemic that they say the company's signature painkiller helped fuel.

"Purdue should not award bonus payments to Landau before resolving the allegations that Landau committed deadly, illegal misconduct," the states said in a filing this week.

A hearing is scheduled Wednesday afternoon in U.S. Bankruptcy Court in White Plains, New York, where the company has sought protection from creditors as it tries to settle 2,700 lawsuits it faces over the toll of opioids.

Purdue said maintaining its bonus program is essential to keep employees on the job and performing. If the company falls apart, it would mean less money left over to address the opioid crisis for the states, local governments, Native American tribes, medical providers and others that have sued it.

The states that oppose Purdue's settlement terms previously dropped their objections to bonuses for the company's 683 other employees after it agreed to reduce some of them.

The company originally sought bonuses in 2020 worth an estimated $46 million to reward employees for individual and company performance, staying with Purdue, or in 10 cases for signing previously negotiated deals. The company has cut its earlier bonus request by $10 million.

Some incentive programs would pay workers an average of $50,000 or more. The 62 hourly employees at Purdue's generic subsidiary, Rhodes, stand to receive about...
Full Article