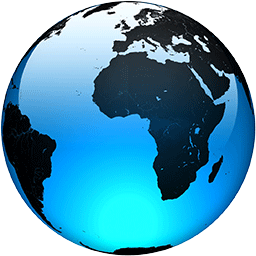 Italy sees 27% more virus cases as Spain quarantines hotel

Published
ROME (AP) — Italy reported a 27% increase in cases of the virus from China as evidence emerged Tuesday that the epicenter of the outbreak in Europe was spreading to other countries with vacationing Italians and Europeans visited the afflicted northern regions of Italy.

"Obviously, I can't say I'm not worried because I don't want anyone to think we're underestimating this emergency," Conte said before meeting with visiting World Health Organization representatives. "But we trust that with the measures we've implemented, there will be a containing effect in the coming days."

Italy has closed schools, museums and theaters in the two regions where clusters have formed and troops are enforcing quarantines around 10 towns in Lombardy and the epicenter of the Veneto cluster, Vo'Euganeo.

But Italy hasn't yet identified the source of the outbreak and overnight reported a 27% increase in positive cases from 222 to 283, including in regions outside the north. Seven people have died, all of them elderly, suffering from other ailments, or both.

The southern island of Sicily reported its first positive case from a woman vacationing from Bergamo, in Lombardy. Two cases were also reported in Tuscany, well south of the epicenter.

Croatia, meanwhile, confirmed its first case — in a man who had been to Milan, the capital of Lombardy. Austria confirmed two cases in a couple who traveled from the city of Bergamo in Lombardy to their home in Innsbruck last Friday.

Spain counted three active cases: a woman in Barcelona who had been in Lombardy in recent days, and a doctor from northern Italy and his partner who were vacationing in the Canary Islands.

The hotel where the couple was staying, the H10 Adeje Palace in Tenerife was locked down after the tested positive for the virus...
Full Article