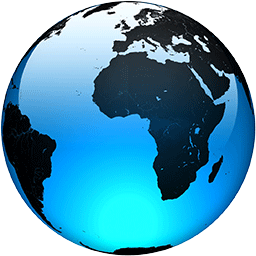 Russia's Putin orders non-working month to curb coronavirus

Published
MOSCOW (AP) — President Vladimir Putin on Thursday ordered most Russians to stay off work until the end of the month as part of a partial economic shutdown to curb the spread of the coronavirus.

Speaking in a televised address to the nation, Putin said he was extending the non-working policy he ordered earlier for this week until the end of April. He emphasized that all employees should continue earning their regular salaries during the period.

Putin said some essential industries will keep operating, and grocery stores and pharmacies will remain open.

The president emphasized that Russia's virus-prevention strategies have bought time and helped slow down the outbreak but also warned that the number of cases will continue climbing.

"The threat remains, and experts believe that the epidemic is yet to reach its peak in the world, including our country," Putin said.

He noted that that it would be up to regional authorities to decide which companies and organizations could keep working in their areas depending on the situation.

Earlier this week, the Russian parliament empowered the cabinet to introduce the state of emergency allowing it to tighten restrictions — an authority that previously had belonged only to the president.

Some Kremlin critics have assailed Putin for stopping short of declaring a nationwide lockdown, opting instead for the vague non-working order.

Many observers pointed out that Putin's decision to let the cabinet and regional governors decide on specific steps to counter the outbreak reflected an attempt to avoid being associated with unpopular moves and bear responsibility for the mounting number of cases.

Putin argued that regional authorities must be given a free hand to handle anti-coronavirus measures because the situation varies widely...
Full Article