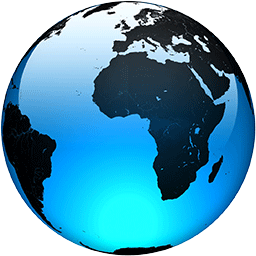 Virus deaths hit hard in Spain's shrinking rural villages

Published
DURUELO DE LA SIERRA, Spain (AP) — When someone dies in tightly knit Duruelo de la Sierra, the whole community walks from the church service to the cemetery, accompanying the deceased to their final resting place. In times of pandemic, just a few relatives are allowed.

"You are used to seeing a funeral with lots of people," said Alberto Abad, a 54-year-old carpenter who's also the mayor and sees the virus as tearing at his town's social fabric. "It touches you because you know all the people who live here."

Spain has been one of the hardest-hit countries in the pandemic, with over 25,400 confirmed deaths, according to a tally by Johns Hopkins University. But while Madrid has been the epicenter of the suffering, each death in the countryside is a sorely felt blow for struggling villages.

Duruelo de la Sierra lies in Spain's north-central province of Soria, one of Europe's most sparsely populated areas, home to shrinking communities amid a landscape dotted by abandoned villages. Many in these dwindling villages and towns thought their sparse populations would shield them from the coronavirus pandemic.

On the contrary: Soria's relatively high percentage of older adults and limited health care resources created conditions for COVID-19 to have a particularly devastating impact on communities that even before were struggling to survive.

The numbers, while imprecise due to the scarcity of testing, tell the tale: Provincial authorities reported on April 22 that 1.52% of Soria's population was infected, compared with 0.44% for all Spain, and the province had a virus death rate of 1.08%, more than twice the national level of 0.46%. Officials calculate there were at least 500 overall deaths in Soria since the start of the outbreak in April, compared with a previous average of 83 per month.

"In less...
Full Article