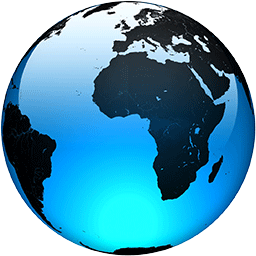 The Latest: World Bank provides cash aid for poor Jordanians

Published
AMMAN, Jordan — The World Bank says it will provide $374 million in cash support to 270,000 poor families in Jordan, including many who lost income due to the coronavirus pandemic and lockdown.

The bank announced the aid on Friday, saying it was co-financed by the U.K.'s international development agency.

Jordan took strict measures to contain its outbreak, including a 24-hour curfew that was in effect for several days in March. It has reported more than 1,000 cases but only nine fatalities.

The lockdown came at an enormous cost. The country's vital tourism industry has been at a standstill since March, and many businesses that were forced to close three months ago have only been allowed to reopen in the last few weeks.

Jordan is a close Western ally that has long been seen as an island of stability in a turbulent region. It hosts hundreds of thousands of refugees from the conflict in neighboring Syria.

___

HERE'S WHAT YOU NEED TO KNOW ABOUT THE VIRUS OUTBREAK:

— Virus taking stronger hold in US, other populated countries

— Governors who quickly reopened backpedal as virus surges

— After waves of COVID deaths, care homes face legal reckoning

— While India's leaders have promised coronavirus testing and care for all who need it, regardless of income, treatment options are as stratified and unequal as the country itself.

— U.S. officials estimate that 20 million Americans have been infected with the coronavirus since it first arrived in the United States, with millions never knowing they had it. Thursday's estimate is roughly 10 times the 2.3 million cases that have been confirmed in the U.S.

— A government whistleblower ousted from a top scientific job alleges that the Trump administration is intensifying its campaign to punish him for revealing...
Full Article