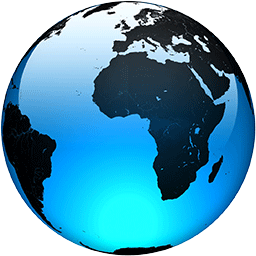 The Latest: India reports record 75,000 new virus infections

Published
NEW DELHI — India has recorded another single-day record of new coronavirus cases, reporting 75,760 new confirmed infections in the past 24 hours.

The Health Ministry on Thursday also reported 1,023 deaths in the past 24 hours, taking total fatalities up to 60,472.

India's previous highest daily count was 70,488 on Aug. 22. India has been recording more than 60,000 new infections per day for the last two weeks and now has reported 3.3 million cases since the pandemic began.

With an average of more than 800,000 tests every day, India has scaled up testing per million to more than 27,000, the ministry said.

It also said India's recovery rate is now around 76% with a fatality rate of 1.84%

India has reported the third most cases in the world after the United States and Brazil, and its reported fatalities are the fourth-highest in the world.

___

HERE'S WHAT YOU NEED TO KNOW ABOUT THE VIRUS OUTBREAK

— U.S. Justice Department seeks data on care home deaths in 4 Democrat-led states

— Rapid $5 coronavirus test doesn't need specialty equipment

— Virus surge makes South Korean lockdown more likely

— Gyms aim to open in Phoenix, Tucson as virus cases ebb

— Latin America's evangelical churches hard hit by pandemic

— Follow AP's pandemic coverage at http://apnews.com/VirusOutbreak and https://apnews.com/UnderstandingtheOutbreak

___

HERE'S WHAT ELSE IS HAPPENING:

MELBOURNE, Australia — Australia's virus hotspot Victoria state has recorded its third deadliest day of the pandemic as well as the lowest tally of new COVID-19 infections in more than eight...
Full Article